Why choose Silabmed?
Silabmed, our laboratory information system (LIS), is an integrated and modern tool for medical laboratories. The software is programmed on instruments, has a document management system and can be used with reference laboratories.
In line with the needs of users
To be truly effective, software must be fully in tune with the expectations and needs of users. Silabmed goes further – it anticipates those needs! Try it and let us surprise you.
Ensures data security
Silabmed mitigates the risks of data breaches, prepares you for industry and privacy compliance audits, prevents internal abuse attempts, and protects your sensitive and confidential data.
Reliable in incident management
We routinely back up your data so that in the event of temporary unavailability of your services, we can get your applications up and running as soon as possible to minimize the impact.
DEVELOPED ACCORDING TO INDUSTRY STANDARDS
Silabmed, a modern laboratory information system, is designed to industry standards which will help keep you in compliance with regulations while boosting the productivity of your laboratory.
RESPONSE TIME
We use technologies that ensure Silabmed is optimized for its responsiveness and efficiency, regardless of the number of users and requests.
FLEXIBLE INTEGRATION
Continuous improvement is a fundamental principle at Silabmed. We follow the progress of medical technology with the goal of providing you with the best and newest features to keep your lab at the vanguard of research.
An irreproachable after-sales service
Your satisfaction with our products is our main concern, so whether you buy or rent Silabmed, our after-sales service will meet all your needs.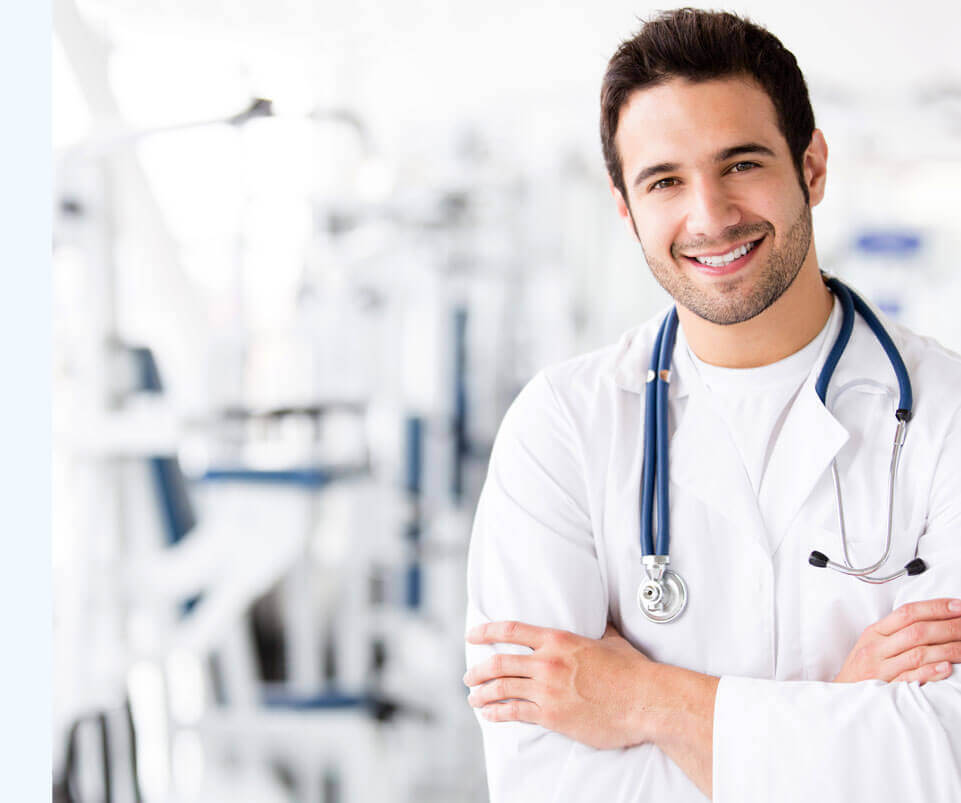 SILABMED'S FEATURES
Apakah Anda ingin menjadi kompetitif?
Maka tawarkan layanan terbaik untuk pasien dan dokter dengan alat khusus.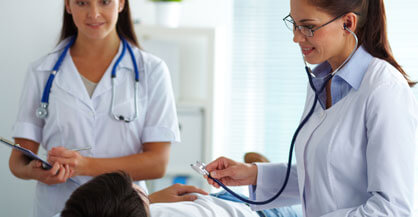 INSTALASI
Sistem Silabmed 5.0 yang diinstal dengan lisensi diaktifkan

PEMBAYARAN SETELAH PEMBELIAN
Investasi Anda dijamin karena kepuasan Anda adalah tujuan kami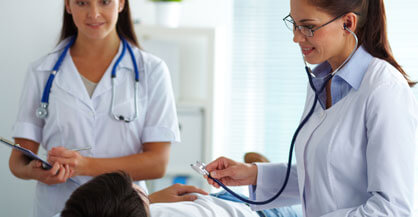 LATIHAN
10 jam pelatihan di tempat kami & 2 jam dukungan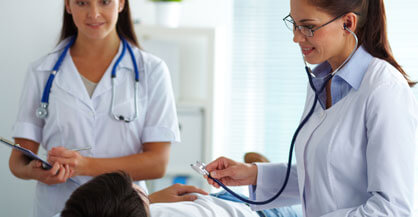 PENUNJANG
Panduan Pengguna dan Administrator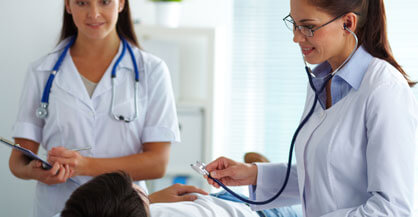 PEMBARUAN
1 tahun pembaruan perangkat lunak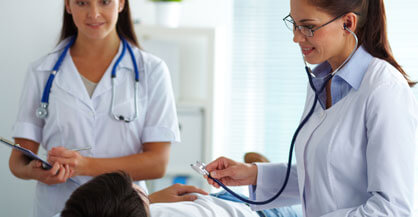 Tersedianya
Kami akan selalu ada untuk membantu Anda
PERTANYAAN YANG SERING DIAJUKAN
APAKAH SILABMED JUGA MENGELOLA WORKLOAD DAN BEBAN LAIN LABORATORIUM?

Ya. SILABMED adalah LIS semua dalam satu yang memungkinkan pengguna untuk, antara lain, mengelola dan mengendalikan biaya yang terkait dengan investasi dan biaya kegiatan laboratorium.
APAKAH SILABMED JUGA MENGELOLA STRATEGI PRODUK LABORATORIUM, SEPERTI REAGEN?

Ya. Modul manajemen stok SILABMED menyediakan persediaan produk laboratorium secara waktu-yang sebenarnya. Kemampuan ini memungkinkan peningkatan berkelanjutan dalam fitur perangkat lunak dan membuka cakrawala baru untuk laboratorium, yang kini dapat dengan mudah mencapai sasaran kinerjanya.
MENGAPA SAYA HARUS MENGGUNAKAN SILABMED SEBAGAI LIS SAYA?

Silabmed mematuhi peraturan terbaru mengenai manajemen laboratorium analisis medis. Modularitasnya, serta kemampuannya untuk berintegrasi dengan perangkat lunak lain, memungkinkan efisiensi yang terbukti dan kecepatan komunikasi yang superior dengan pengguna lain. Sejak 1999, semua pengguna kami mendapatkan manfaat dari fungsi perangkat lunak ini di laboratorium medis di seluruh dunia dan telah menemukan peningkatan efisiensi, keamanan, pertumbuhan, fleksibilitas, dan komunikasi. Silabmed adalah pilihan yang jelas untuk lab Anda.
Kunjungi situs web perusahaan untuk informasi lebih lanjut
klik disini