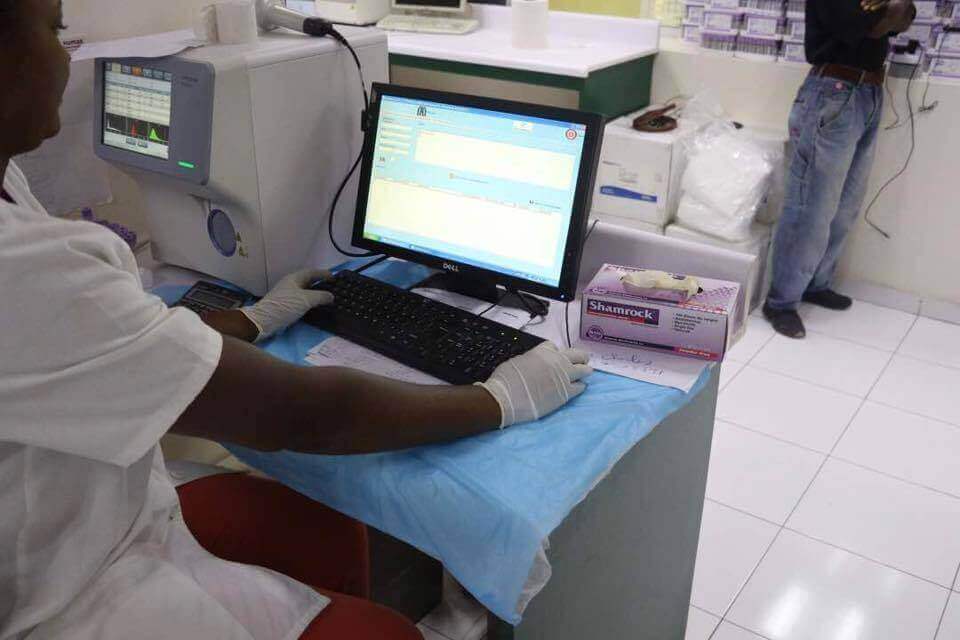 Choosing the right LIMS for you
What is a laboratory information management system?
An LIMS is essentially software that allows you to access and manage all areas of your laboratory from one place. This could include research & development, inventory auditing and sales management.
Laboratories may use separate softwares to manage all of these processes, but a LIMS can give labs a significant advantage by providing a singular portal from which managers can oversee and access everything they need.
So how do you know which option is right for you?
Laboratories aren't built to be the same
From processes and data handling, to security and invoicing, laboratories all have their own way of processing information.
That's why you need an LIMS that understands how you work.
What sort of questions should I be asking?
Find out what's important to you:
How does your lab operate?
Does the LIMS have the flexibility to adapt to your processes and operations? You need a software solution that can be tailored to the way you work.
What data do you need to protect?
You may be dealing with highly sensitive personal client data in your laboratory. Make sure your LIMS provides complex security measures to reduce your risks.
Can the LIMS scale when you do?
You don't simply need a solution for now. Plan ahead to envision where you will be in the next 5-10 years. Will your LIMS choice be able to handle your growing client base and development goals?
Silabmed: A modern LIMS
Custom user workspace: The user-friendly tile format provides clear user-level customizable screens. Intuitive, interactive and accessible dashboards are tailored to your laboratory.
Secures data: Mitigating the risks of data breaches, preventing internal abuse attempts, and protecting your sensitive and confidential data.
Scalable: Consistent research and development ensures you're provided with the best and newest features to keep your laboratory at the vanguard of research.
Get in touch to start your LIMS journey today.