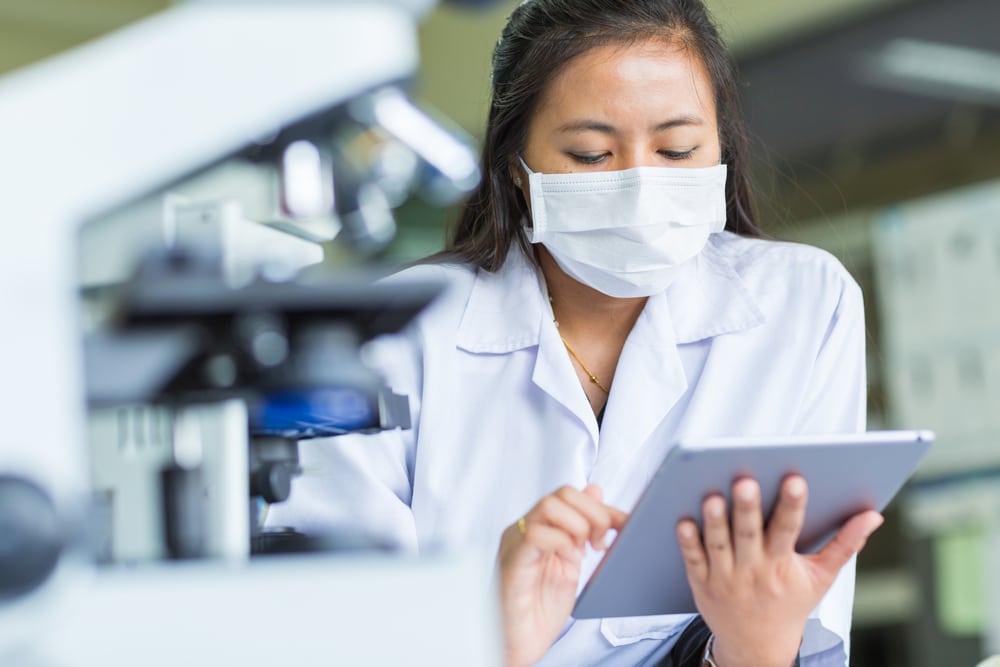 Silabmed 6.0 Press Release
Silabmed's Newest Product Update Promises to Save Labs Time and Money in Research & Development
Silabmed 6.0 aims to optimize laboratory outputs by reducing testing times and increasing process efficiency.
Silabmed, the revolutionary laboratory information management system (LIMS), has unveiled its newest product update, which aims to make laboratories more efficient than ever.
The dedicated LIMS provider has been delivering laboratory software solutions since 1998, first motivated by the discovery of the lack of affordable laboratory management software in Haiti. Now, Silabmed is providing laboratory management solutions globally, and its new cloud-based update promises to continue this mission, ensuring labs are able to optimize outputs with minimal manual input.
Silabmed's newest product update is cloud-based, allowing users access from anywhere they have an internet connection and for managers to control remotely. The software integrates modern technologies that facilitate interoperability and easy transmission of data to external software such as patient or hospital management software and even epidemiological data to public health managers to enable them to control epidemics.
Unlike its competitors, Silabmed is a highly configurable software to adapt to the particular needs of the laboratory and its processes, not the other way around. The excellent after-sales support and responsiveness of its development team, allows almost immediate responses to the customer's requests for change.
The release of Silabmed 6.0 will allow laboratories to reduce operating costs, reduce manual technician input and accelerate the pace of delivery of results to patients, leading to increased laboratory profitability.
Speak to one of Silabmed's expert LIMS sales team today by emailing Этот адрес электронной почты защищён от спам-ботов. У вас должен быть включен JavaScript для просмотра. or visiting www.silabmed.com.