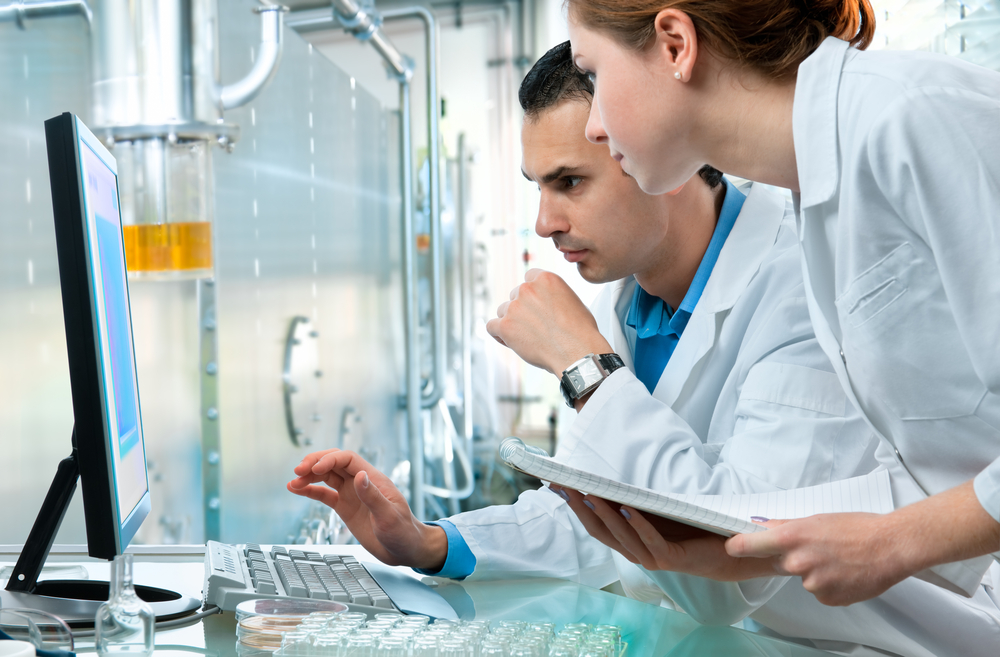 In the Know: How to Respond to LIMS Objections
As a lab manager, you probably already know how much a comprehensive LIMS can help your laboratory to thrive. But what if senior management has some push back? No fear, here's everything you need to know to get around those pesky objections and implement the best LIMS for your lab.
'We don't have time to implement a new system'
Traditional on-premise LIMS was notorious for its intensive implementation, requiring an in-house IT team and a long setup process. This though, is now a thing of the past. Cloud-based LIMS by comparison is fast and easy to implement in a laboratory. Simply log into the system on any device and you're ready to go.
'The cost will be too high'
For many lab managers, investing in a LIMS would mean paying a huge upfront cost, hiring a full team of in-house IT technicians to run and maintain the software, as well as paying for costly updates yearly. If you instead choose to invest in a software-as-a-service (SaaS) cloud-based LIMS, you simply pay an affordable monthly payment via subscription, with no up-front installation costs and you're set. No need to have an in-house support team, as you can get access to remote software support whenever you need it. And when it's time for an update? It comes at no extra cost.
'The staff already know the old system well'
Who says you can't teach an old dog new tricks? Your cloud-based LIMS should provide all your staff with comprehensive training, ensuring they not only know how to use the LIMS, but they can also utilize it to the best of its ability. There's never a better time to get your staff up to date and working on the newest systems.
'All our patient data is in the current system, we don't want to lose that'
Changing systems should have to mean losing data. Your cloud-based LIMS should provide you with the ability to transfer all staff and patient data across to your new system easily. From there, you can just carry on as normal, accessing any data you need, whenever you need it.
Think this all sounds too good to be true? With Silabmed LIMS, you have access to a comprehensive cloud-based lab management software that allows you to optimize research and development. Pay monthly for your software, get access to 24/7 support and transfer data safely, secure in the knowledge that you're following regulatory compliance requirements. Stop losing time and money on slow systems - invest in a revolutionary LIMS that boosts productivity and creates optimal outcomes for your laboratory.
Speak to us today to find out how we can help your laboratory: Este endereço de email está sendo protegido de spambots. Você precisa do JavaScript ativado para vê-lo.