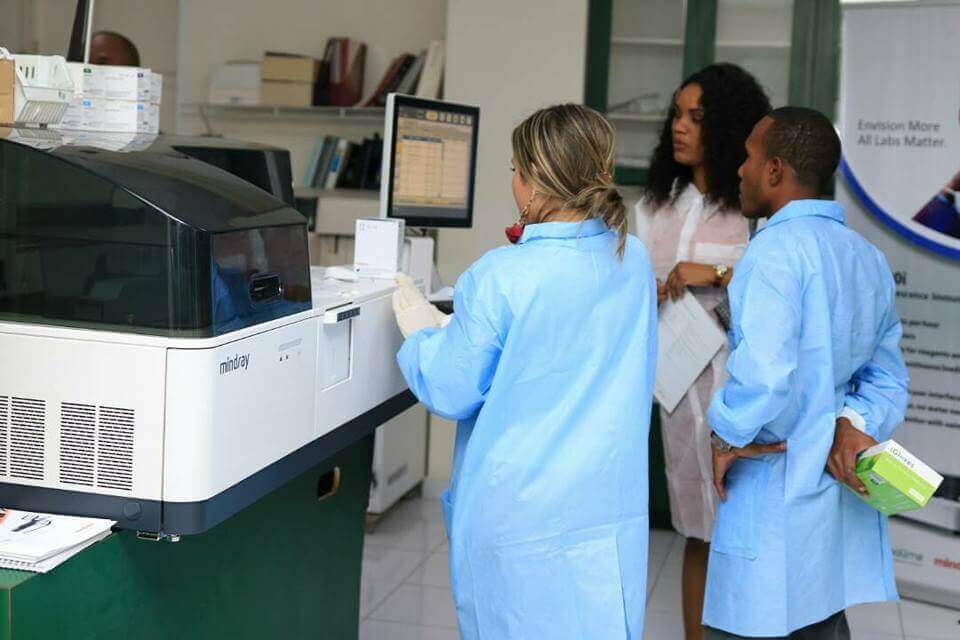 SaaS LIMS: Why it's the right choice for your lab
SaaS platforms are increasingly becoming the most popular choice for laboratories for a number of reasons. Not only do traditional hardware-based options quickly become outdated and slow, they are not able to handle the changing needs of laboratories as they grow. Offering a faster, more secure solution, SaaS LIMS will ensure your laboratory is ready for anything.
Still not convinced? Here's why a SaaS LIMS could be the best choice for your lab:
1)Cloud-based
Cloud-based hosting means you are provided with the maximum network uptime and there is also no single point of failure - guaranteed. This means you're safe in the knowledge that if a server is unable to take your request, another server will take over the other server's workload by default.
2) Automatic updates
Tired of having to manually update your software? Not any more - with a cloud-based server, your software will receive regular automatic updates as soon as they are released, ensuring your platform is constantly running on the most up-to-date software available.
3) Increased security
By choosing a SaaS platform, you're systematically securing each layer (cloud, network, server, user access, application, and data), therefore providing your platform with the highest level of security to keep your data safe.
4)Scalable
As your laboratory grows, you need a system that can grow with you, and understand your changing needs. A SaaS LIMS is not only customizable to fit your current needs, it also has the capacity to be reconfigured in order to meet the needs of your multifaceted organization, allowing you to scale at your pace.
Silabmed is a SaaS LIMS platform designed to transform your laboratory, improving processes and optimizing outcomes. Speak to us today to find out how we can help your lab to scale effectively.