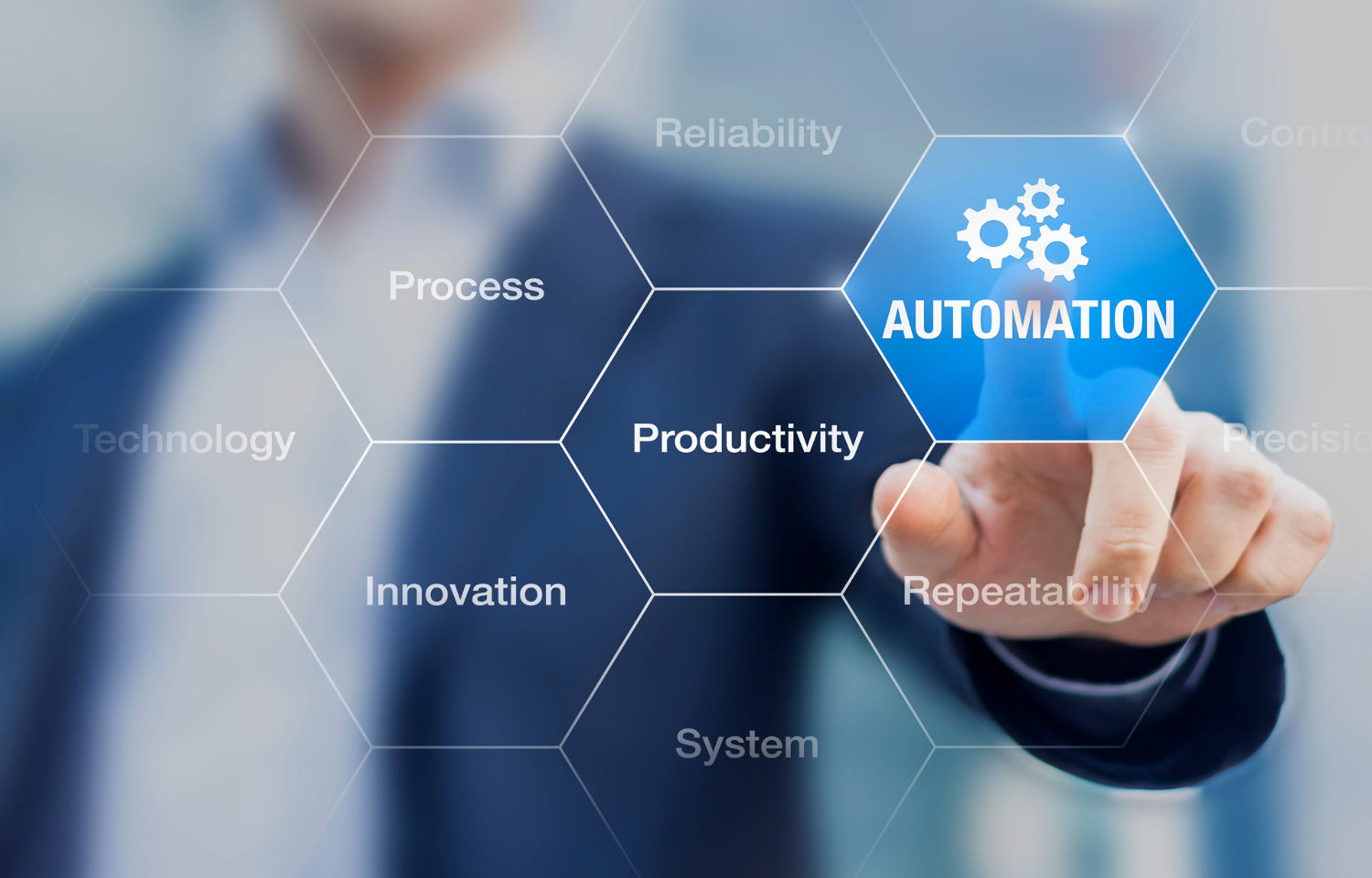 5 Ways to Make Your Lab Management System Work for You
With the cost of laboratory equipment and facilities continuing to rise, it's more important than ever to keep tabs on what all your lab equipment and supplies are doing, where they are, and how much they cost you per month. A laboratory management system (LIMS) can help you track all this information in one place, allowing you to make informed decisions about your lab budget and plan ahead more effectively when equipment needs to be replaced or repairs need to be made. Here are 5 ways that you can use your LIMS to help manage your lab and improve efficiency.
 1)Choose the right one for you
There are plenty of LIMS options out there, so it's important to understand how they differ from one another and what features would most benefit your lab.
2) Understand The Interface and Features
This may sound like a simple tip, but one of the top reasons laboratories stop using a new LIMS is because they haven't had adequate training on how to utilize its features. Though it may seem a laborious task at first, ensuring your staff have comprehensive training on how to correctly use their LMS will ensure that all tools are engaged and less mistakes are made. Silabmed LIMS offers a full comprehensive training package for all staff as well as 24/7 customer support throughout your laboratory's subscription.
3) Set Up Different User Roles and Profiles
A great way to utilize your LIMS is to delegate roles to staff on the system and set up individual profiles for anyone who will be using it. This way, your system can auto-assign tasks to the correct members of staff, ensuring directives are never missed.
With Silabmed LIMS, you will also be able to use your LIMS to quickly send messages, gather data and manually assign tasks to staff, without even being on site.
4) Schedule Time To Review Data
Once your LIMS is fully up and running, it will be consistently gathering any data produced in your lab. To make sure you're able to make the most of this, schedule time in your calendar to review this data. You can mark patterns, flag areas where there have been improvements and focus on areas where improvement is lacking. Regularly reviewing your data will ensure your lab is able to keep in line with its growth and optimization strategy.
5) Create Shared Databases
Silabmed LIMS makes it easy to manage research and development in your laboratory, and that's why the ability to create  shared databases is an integral part of our software. Using cloud-based technology, you can safely and securely access your data, and ensure only the right people can access the right information.
Speak to us today to find out how Silabmed LIMS can help grow and optimize your laboratory today.