Why choose SilabmedLite ?
This application allows medical laboratories to manage the COVID screening, to manage those screened and to provide the results to the competent authorities.
In line with the needs of the users
To be truly effective, software must be perfectly in tune with the expectations and needs of users. SilabmedLite goes further, it anticipates these needs! Try it and let us surprise you.
Ensures data security
In order to protect the confidentiality of your sensitive data, SilabmedLite has developed a security policy adapted to your needs. We also have an incident management process that allows us to react quickly and efficiently in case of unavailability of our servers. In accordance with the standards and methods used in laboratories, Silabmed helps you respect the law while improving your productivity.
Reliable in managing incidents
SilabmedLite will allow you to view all the information you need: results, reports and more. Your data is protected SilabmedLite allows you to save your information on an external server and ensures that your data is both secure and retrievable.
DEVELOPED ACCORDING TO INDUSTRY STANDARDS
SilabmedLite, a COVID test management system, is designed according to industry standards that will help you stay in compliance with regulations.
FLEXIBLE INTEGRATION
Continuous improvement is a fundamental principle at Silabmed. We follow the progress of medical technology in order to provide you with the best and most recent features to keep your laboratory at the forefront of research.
An impeccable after-sales service
Our team has a strong technical staff, so we can provide the most advanced testing method for you to solve the problems. For us, every customer is our most important business partner! We work hard to provide comprehensive and accurate services to customers and create a perfect environment for customers to realize their dreams. Please feel free to use our services, request a demo or contact us to learn more and find out how to integrate our solution into your workplace.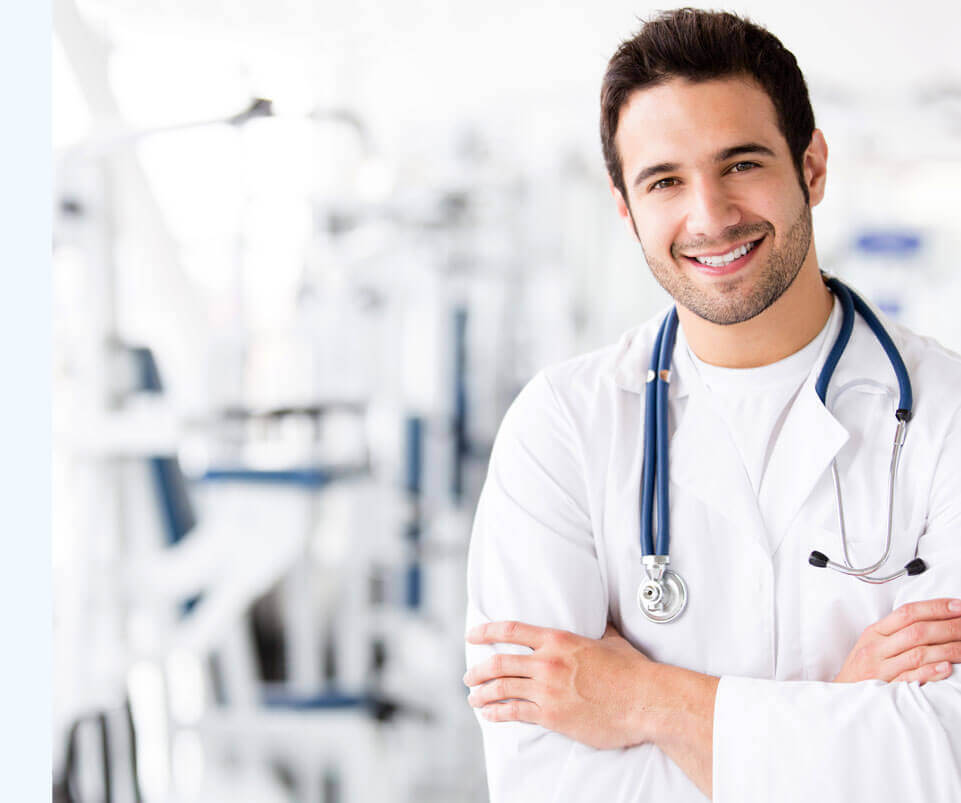 SILABMEDLITE'S FEATURES
Ou vle vinn pi konpetitif?
Ofri meyè sèvis ak pasyan e ak doktè ou yo avèk yon zouti ki fèt pou ou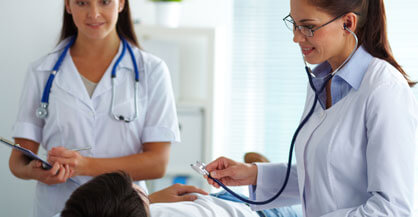 Enstalasyon
Silabmed 5.0 enstale avèk lisans aktive

Lè ou finn achte Silabmed
Envestisman ou an garanti paske satisfaksyon ou se objektif nou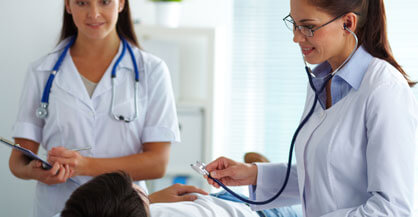 Fòmasyon
1 èdtan fòmasyon nan lokal nou yo ak 2 èdtan sipò lakay ou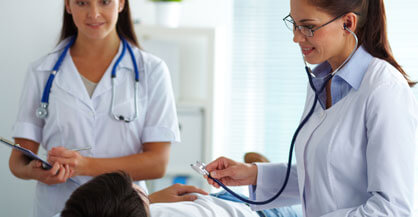 Sipò
Manyèl Itilizatè ak Manyèl Administratè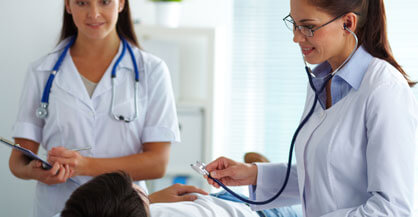 Mizajou
Mizajou pou lojisèl la pandan yon ane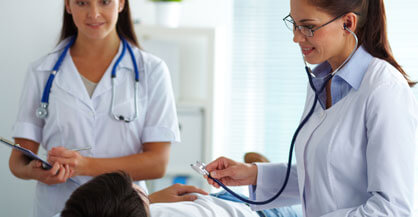 disponiblite
Nou ap toujou la pou ede ou
Kesyon yo poze pi souvan
Èske Silabmed tou jere chaj travay ak lòt depans nan laboratwa a?

Wi, Silabmed se yon SIL tout-an-yon-sèl ki pèmèt, pami lòt bagay, pou jere ak kontwole depans ki gen rapò ak envèstisman yo e ak depans nan aktivite laboratwa a. Pa gaspiye plis tan pou ou mare tèt ou nan modènite. TainoSystems la pou sipòte ou nan dezi pou kraze konpetisyon
Èske Silabmed tou fè jesyon stock pwodwi laboratwa a tankou: reyaktif yo?

Wi, modil Jesyon Stock Silabmed la bay envantè pwodwi laboratwa yo an tan reyèl, klè ak egzat Entegrasyon sa a nan pwodwi laboratwa pèmèt yon amelyorasyon kontinyèl nan karakteristik lojisyèl e ouvè nouvo orizon pou laboratwa ou a, ki ka kounye a atèn fasilman objektif pèfòmans yo
Poukisa mwen ta dwe adopte Silabmed kòm SIL?

Silabmed respekte dènye règleman konsènan jesyon laboratwa analiz medikal epi modilarite li ak kapasite li genyen pou entegrel ak lòt lojisyèl, pèmèt yon efikasite ke tout moun aksepte ak yon vitès kominikasyon inagalab ak lòt itilizatè. Tout itilizatè, ki benefisye de fonctionnalités de lojisyèl sa a nan plizyè laboratwa medikal atravè mond lan depi 1999, afime ke yo jwenn efikasite, sekirite, kwasans, fleksibilite ak kominikasyon. Alòs,pa ezite chwazi Silabmed pou laboratwa ou a paske nap mennew trè lwen.