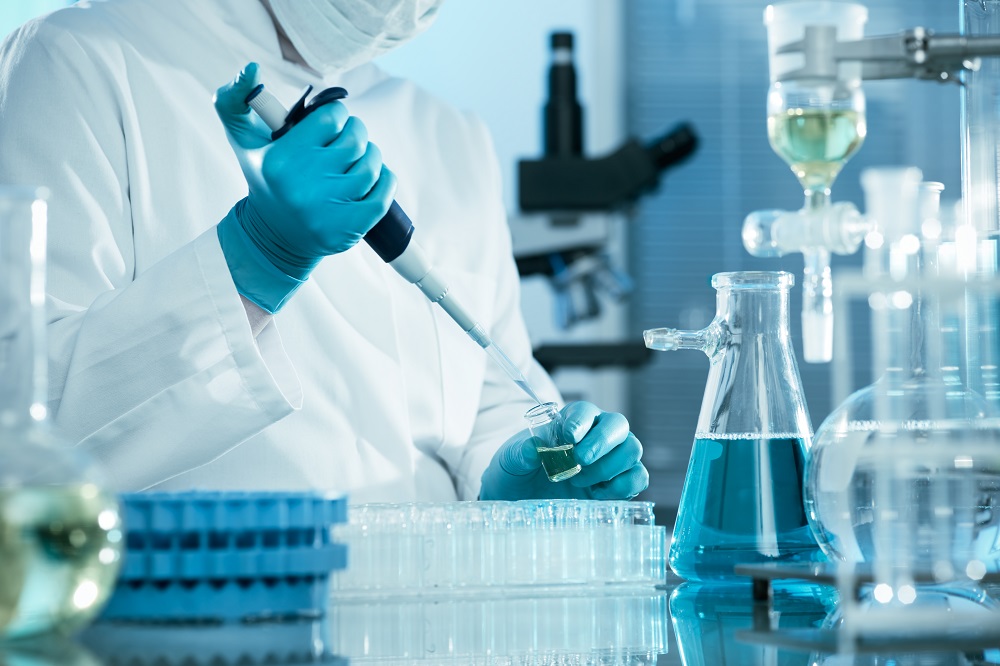 Improving Lab Systems to Optimize Your Outputs
Your laboratory is important to you, so ensuring it's able to run optimally is key. There are plenty of ways you can improve your lab, and it doesn't have to cost the earth. Take a look at a few tips to help you improve your labs outputs:
Consider the layout of your lab
This may seem simple, but often lab layouts are the least considered when plotting ways to optimize outputs. Even McDonald's had to trial different workstation layouts before they found the optimal way to prepare, cook and serve food in a way that was both fast and convenient. Speak to your staff members and consider how they collaborate with one another, could processes be shared between departments if they were working closer together?
Ensure equipment is well maintained
Poorly maintained equipment is one of the biggest causes of laboratory costs, and it's something that could easily be avoided. By creating a schedule that routinely checks all lab equipment, plans repairs early when needed and ensures everything is cleaned on a regular basis, you can afford larger faults that cost your lab both time and money to fix.
Manage your inventory
Keeping a well-documented inventory can help you to be aware of what your lab has currently, and also to plan for the future. By doing so, you can ensure that you're never caught short and are ready for any eventuality.
Train your staff
Staff training can sometimes seem like an expensive investment, but it could save you time and money in the long run, and even optimize your lab's outputs. Well-trained staff know how best to utilize your lab's hardware and software, ensure processes are carried out correctly and can speed up research and development time. Staff that are offered training opportunities are also more likely to stay with your laboratory for longer, reducing your recruitment costs.
Invest in a high-quality LIMS
Choosing the wrong LIMS can mean slow, bulky systems and poor results. By investing in a high-quality LIMS, you can ensure that you're keeping patient data safe and compliant with regulations, streamline processes and manage your staff from multiple locations. Silabmed is the affordable cloud-based LIMS that has been revolutionizing laboratory processes and outputs globally. Customizable to manage laboratories of all sizes, Silabmed is ready to grow with you.
To find out more, speak to us today: Cette adresse e-mail est protégée contre les robots spammeurs. Vous devez activer le JavaScript pour la visualiser.