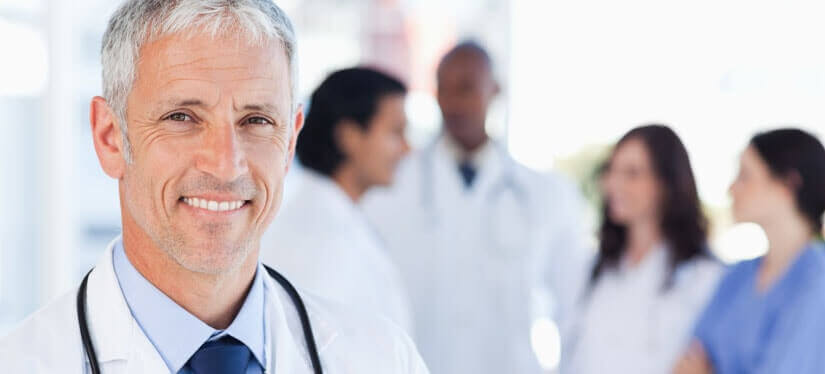 Silabmed, a high performance LIS
When it comes to choosing a laboratory information system (LIS) for your business, making a decision can be a headache. Before you make your choice it is important to research suppliers and to define the needs of the laboratory, the necessary functionalities of the LIS and the services expected from the supplier. This will narrow down the selection to a few providers able to offer a product that meets your expectations.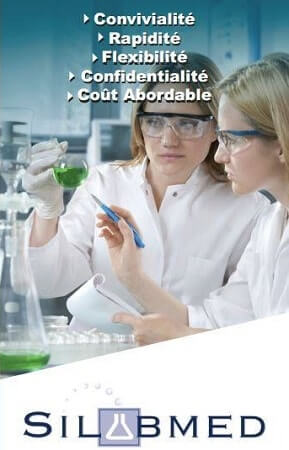 To meet the specific needs of laboratories, TainoSystems has developed Silabmed, a management software package designed to improve the productivity and operation of laboratories. Silabmed is fully adaptable and scalable, and has many other standard functions. It allows you to manage billing and automatically send results, and it interfaces with laboratory machines, thus saving valuable time when it comes to informing customers of their results. Silabmed also offers a secure patient web portal with access to results online.
The Silabmed LIS makes it possible to manage the doctors, healthcare establishments and affiliated laboratories, plus it's a completely secure database that is updated in real time. Capture and search times are reduced, and automation of many tasks allows staff to focus on work that brings real added value. The productivity gained by using Silabmed in the laboratory is one of its key benefits..
With more than 15 years of experience with laboratories of various sizes, we know the needs of our customers. For this reason, we also provide important support for system deployment and staff training, to make choosing or changing an LIS as easy as possible. The TainoSystems team works closely with laboratory teams to ensure that the transition is efficient and enjoyable for everyone.
We also know that economic activity and regulations continue to evolve. For that reason, Silabmed remains flexible once installed. In the event of a change of regulations or laboratory growth, Silabmed makes it simple to accommodate these changes into the system.
Before making an important choice for your laboratory, contact TainoSystems for more details about our product, service and innovative features.