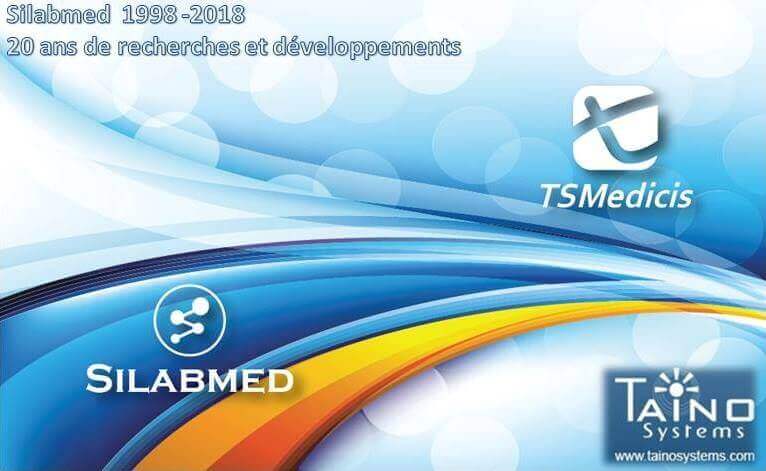 SILABMED, 20 YEARS OF RESEARCH
Silabmed has 20 years of continuous research and development efforts behind it.
thousands of industrial requirements included
thousands of sleepless nights
thousands of gallons of coffee
a handful of collaborators giving body and soul to develop and enhance the product
All for one goal: To aid in quick diagnosis by facilitating the work of laboratory technicians
Do you run a medical lab? Silabmed is for you!
On-site technical support teams in Haiti and Canada.
email: This email address is being protected from spambots. You need JavaScript enabled to view it.